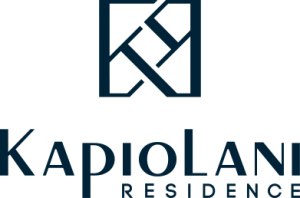 Announcing Kapiolani Residence
A New Development in the Ala Moana Neighborhood
* Applications- We are now accepting applications for the affordable units. Applications are available at the sales center and seminar.  Deadline is August 31. But don't wait.
Downloadable files
* You can also visit the website www.kapiolaniresidence.com
*Market Units– Not releasing and No pricing just yet. Clients are welcome to come in to see the models and floorplans though. I will keep you updated when more information becomes available, which should be sometime in September.
---
Kapiolani Residence, at 1631 Kapiolani Blvd, will be a new 45-story, 485 unit condominium. 292 units will be offered as Affordable Housing units under the  Hawaii Housing Finance and Development Corporation ("HHFDC") guidelines to owner occupants who meet HHFDC eligibility and income requirements.
Anticipated pricing for affordable units will range from $272,000 to $592,000 and include studios, 1-bedroom, 2-bedroom, and 3-bedroom floorplans.