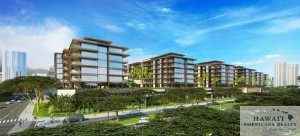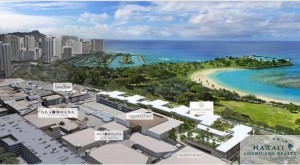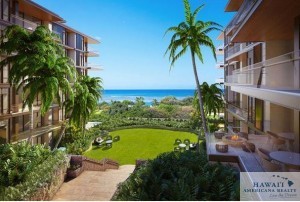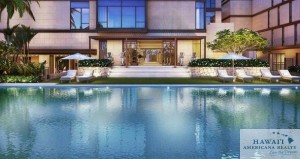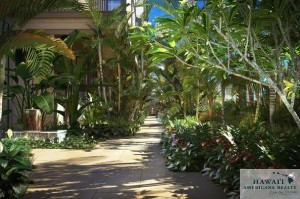 Sales begin Saturday for 107 owner-occupied units at the Park Ala Moana, a luxury condominium complex being built in front of Honolulu's Ala Moana Center, with prices starting at $1.2 million for a one-bedroom unit up to $28 million for a five-bedroom penthouse.
The developer of the project, AMX Partners — which is comprised of Hawaii developers The MacNaughton Group, Kobayashi Group and BlackSand Capital and mall owner General Growth Properties (NYSE: GGP) — opened a sales office on Friday at the nearby Hokua condominium, which was also developed by The MacNaughton Group and the Kobayashi Group.
The project, seven six-story buildings fronting Ala Moana Boulevard, is being built next to the new Bloomingdale's department store under construction as part of GGP's $537 million redevelopment of the mall's Ewa Wing. The Park Lane Ala Moana project will eventually have 215 units and is scheduled to be finished by 2017.
Bill Cresenzo Reporter – Pacific Business News