An entirely new level of luxury in Hawai'i, the planned Waiea represents the pinnacle of high-end living on Ala Moana Boulevard. With its sweeping, unparalleled glass façade and spacious view-oriented interiors, this 36-floor tower represents a level of architectural sophistication never before available in Hawai'i.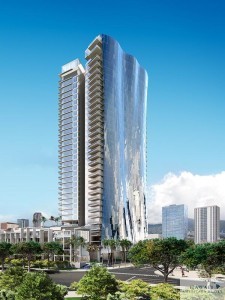 The flagship building of Honolulu's most distinguished urban neighborhood, Ward Village, and designed by awardwinning Vancouver-based architect James K. M. Cheng in collaboration with Rob Iopa and WCIT Architecture, Waiea will be Honolulu's most luxurious address.
Waiea enjoys spectacular views of the Pacific, Waikiki and iconic Diamond Head.
Composed of only 171 residences, including 10 townhomes, 10 penthouses, and one breathtaking grand penthouse, Waiea offers the largest and most sophisticated residences planned to be in Hawai'i, not to mention the most stunning island and ocean views.
A one-bedroom unit in Waiea, located at 1118 Ala Moana Blvd., across from the Ward Entertainment Center, starts at more than $1 million, with a two-bedroom unit going for between more than $1 million to more than $4 million, and three-bedrooms priced from more than $2 million to $7 million range.
Penthouses in Waiea range from $4 million to $20 million with villas ranging from more than $4 million to $5 million.
171 RESIDENCES OF EXCEPTIONAL SCALE AND LUXURY
VILLAS WITH PRIVATE GARAGES, PRIVATE GARDENS AND SWIMMING POOLS
SPECTACULAR PENTHO– USES
indoor amenities
• Deluxe fitness center with yoga room and active fitness room
• Resort-style locker rooms with steam, sauna, treatment rooms
• Private theater / performance room
• Private dining rooms with catering and chef's kitchen
• Victoria Ward Library
• Howard Hughes Bar
• Quiet lounges
• Indoor golf simulator outdoor amenities
outdoor amenities
• Infinity-edged ocean-view pool & hot tub
• Private poolside cabanas
• Outdoor dining at private barbecue pavilions
• Outdoor event lawn with bar and barbecue
• Children's play area with water feature
• Dog park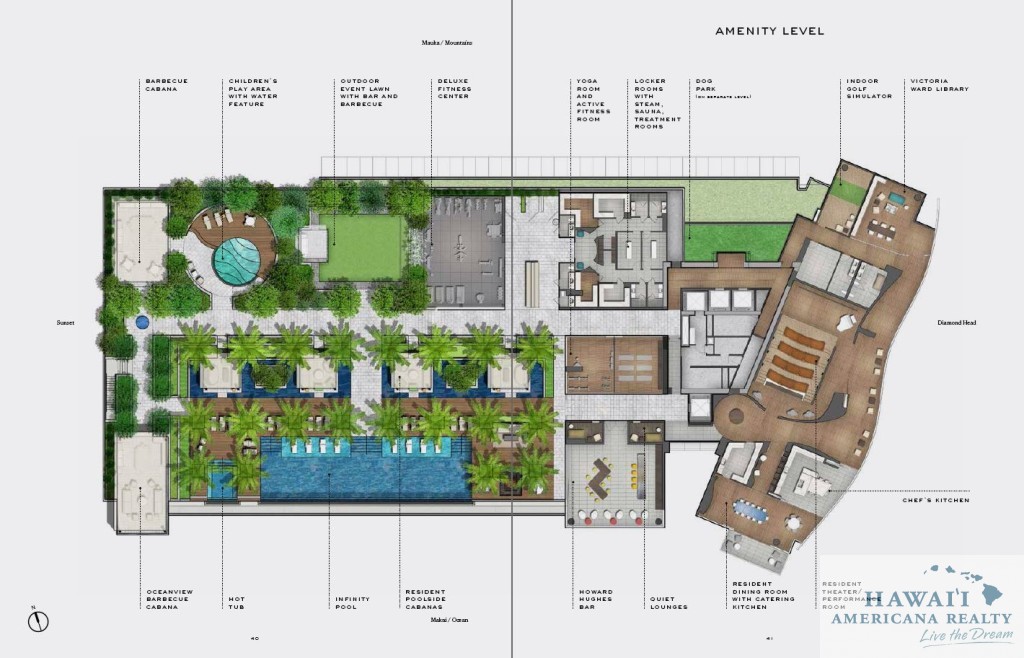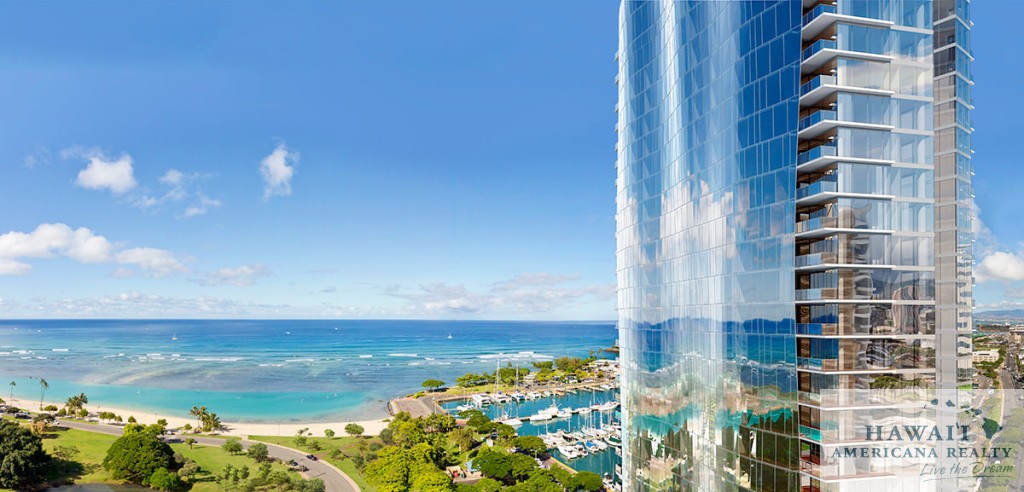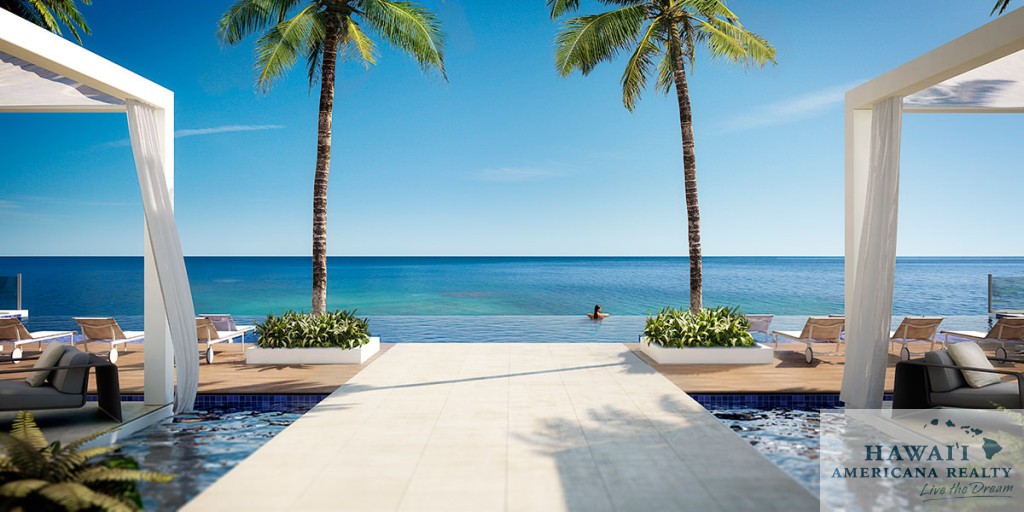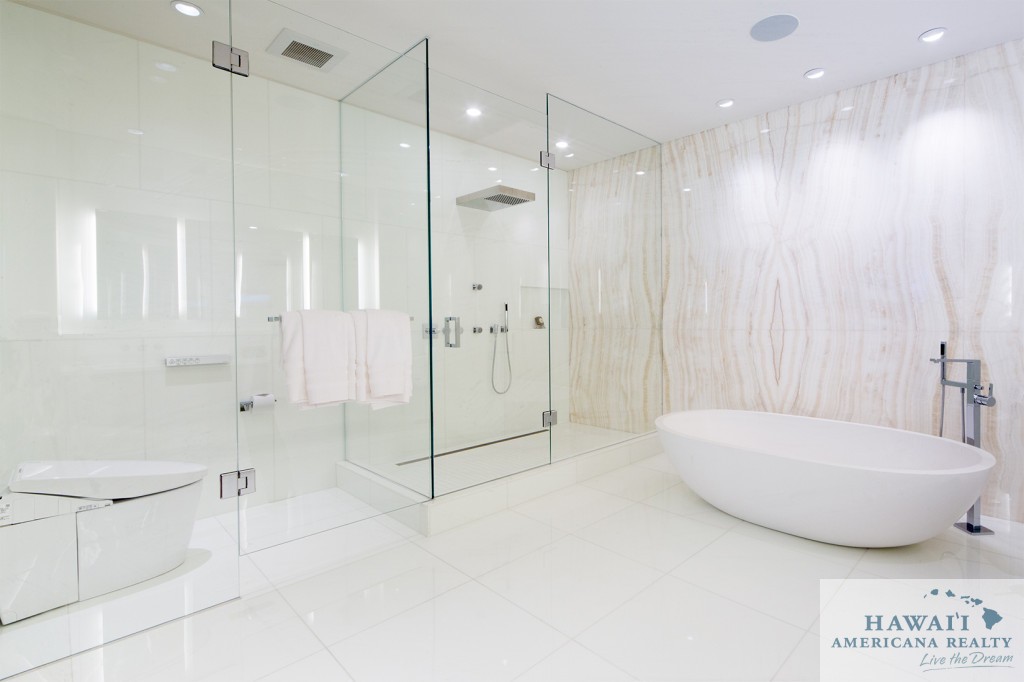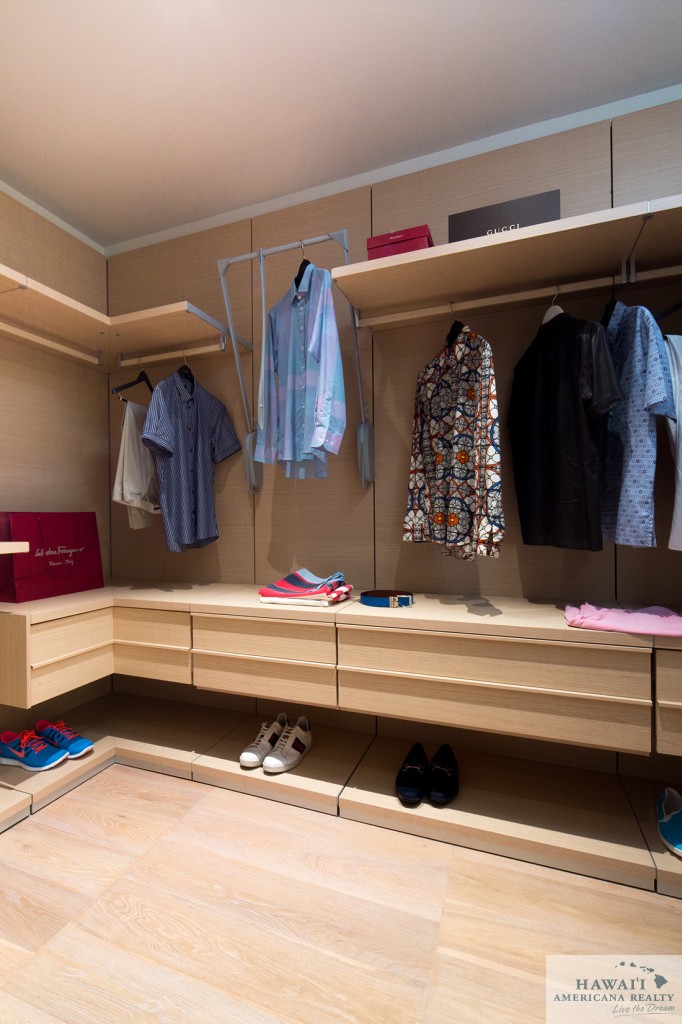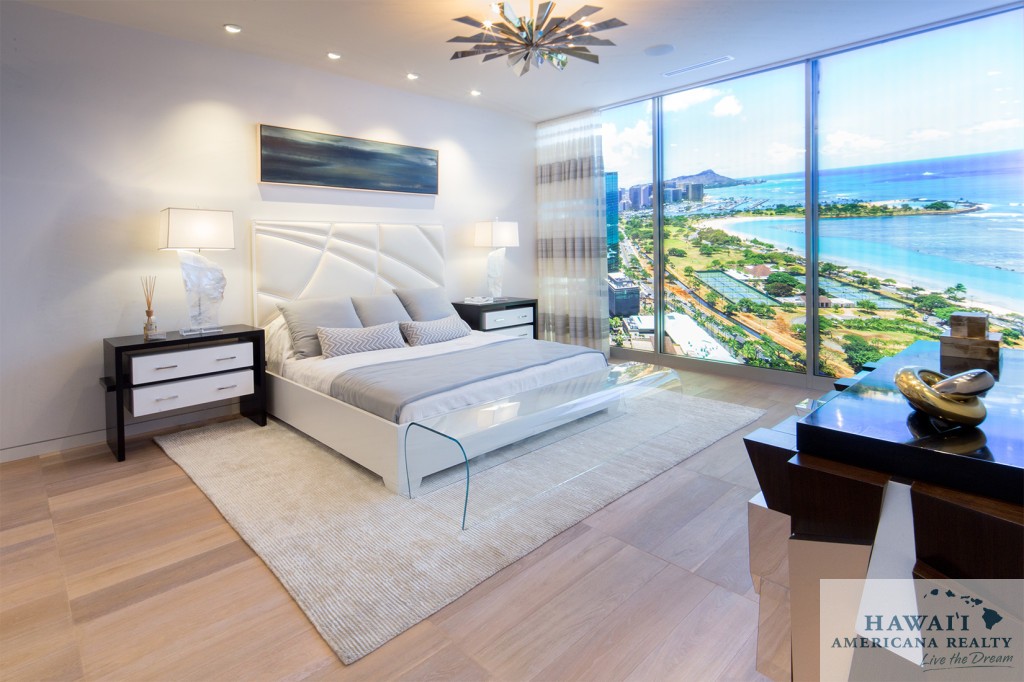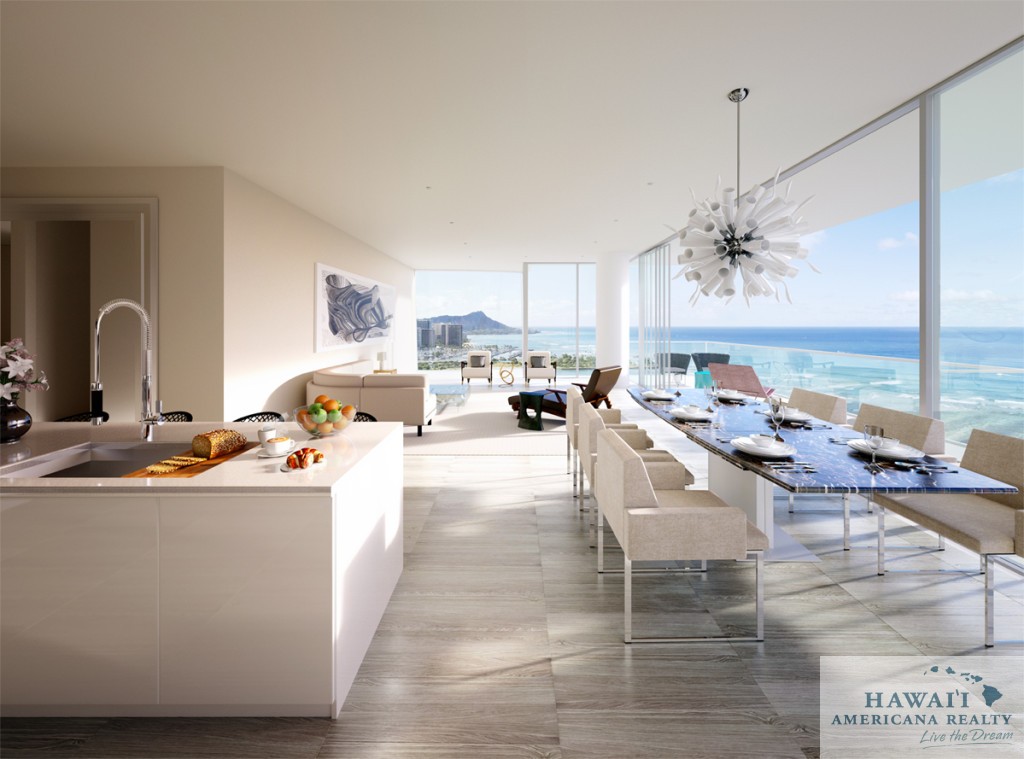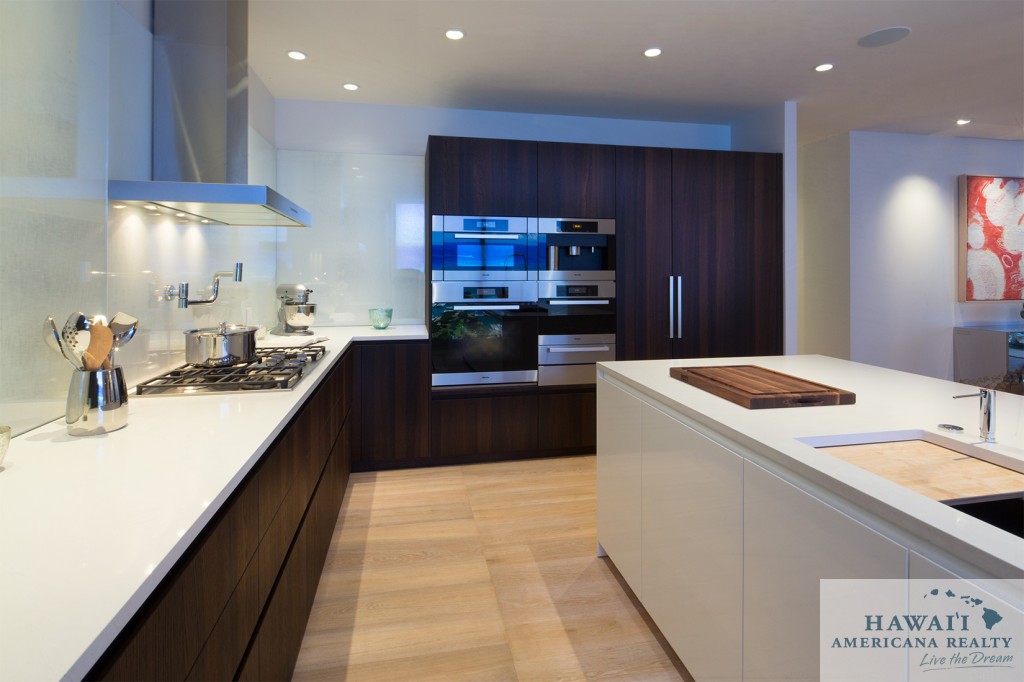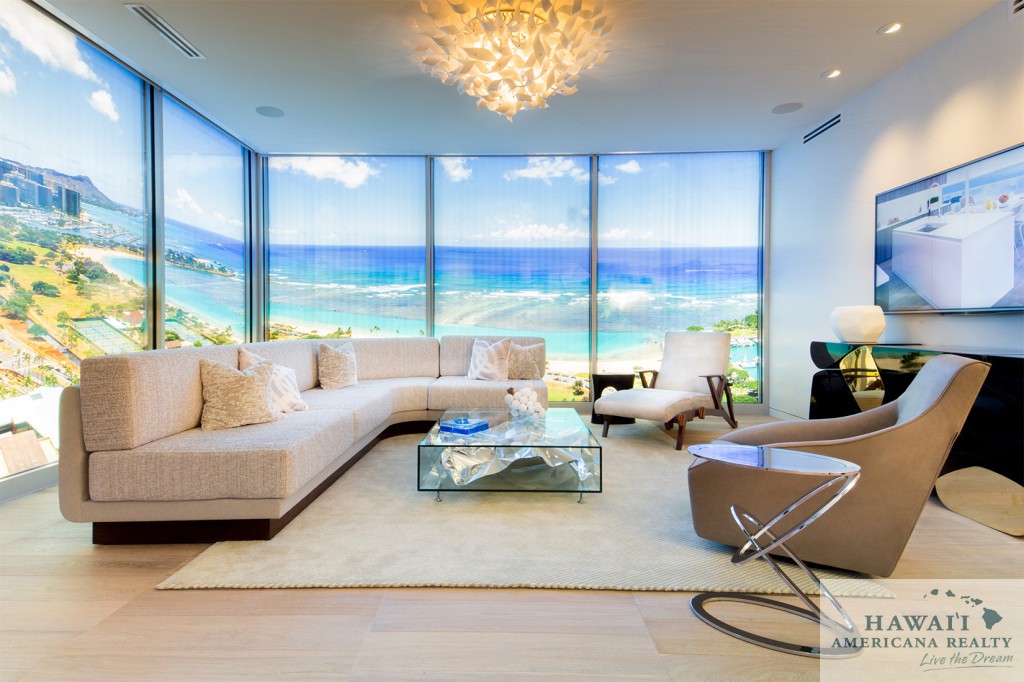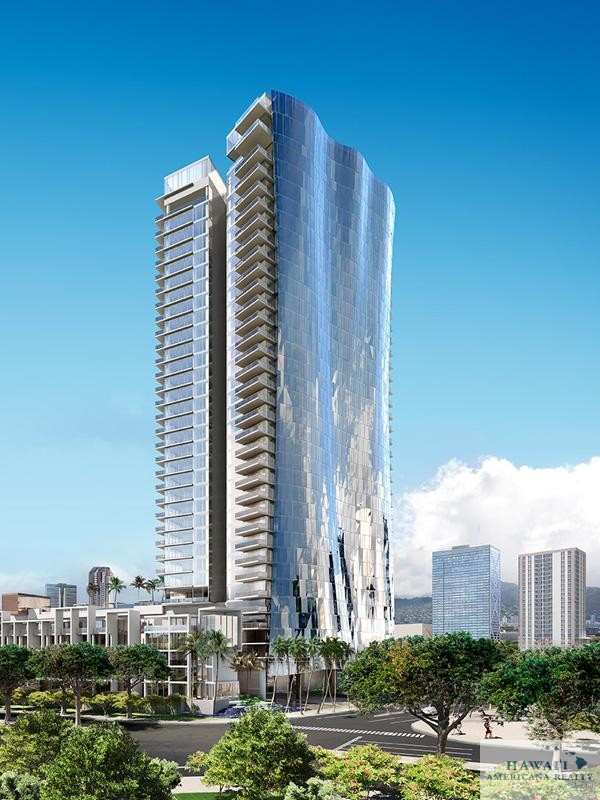 Howard Hughes Corp. In The News
[catlist id=14 numberposts=6 excerpt=yes excerpt_size=30 catlist]